About Us
Meet Our Team
Our goal is to build a lifelong, personal relationship with you and your family. Our entire team strives to help you achieve your dental goals.
Exceptional Care
We are committed to providing a unique, professional experience for all our patients. We have a passion for excellence and for treating everyone with respect. When you visit our office, you will feel like you are part of our Thomasville Dental family.
Our promise is to provide you with exceptional care in a comfortable environment, as we enhance the natural beauty of your smile.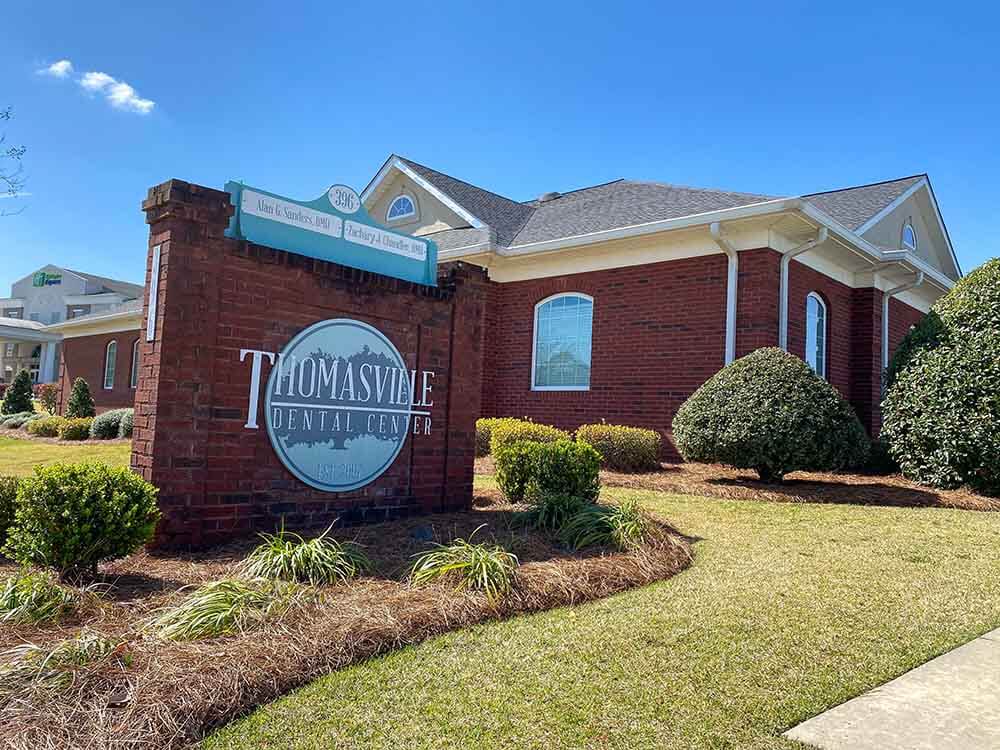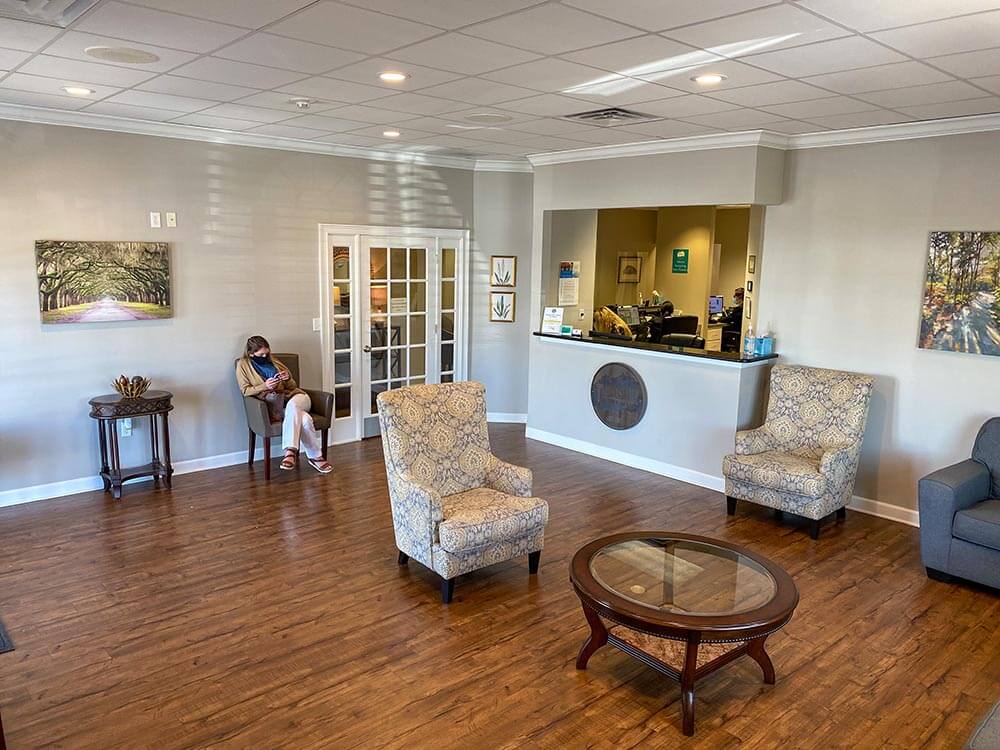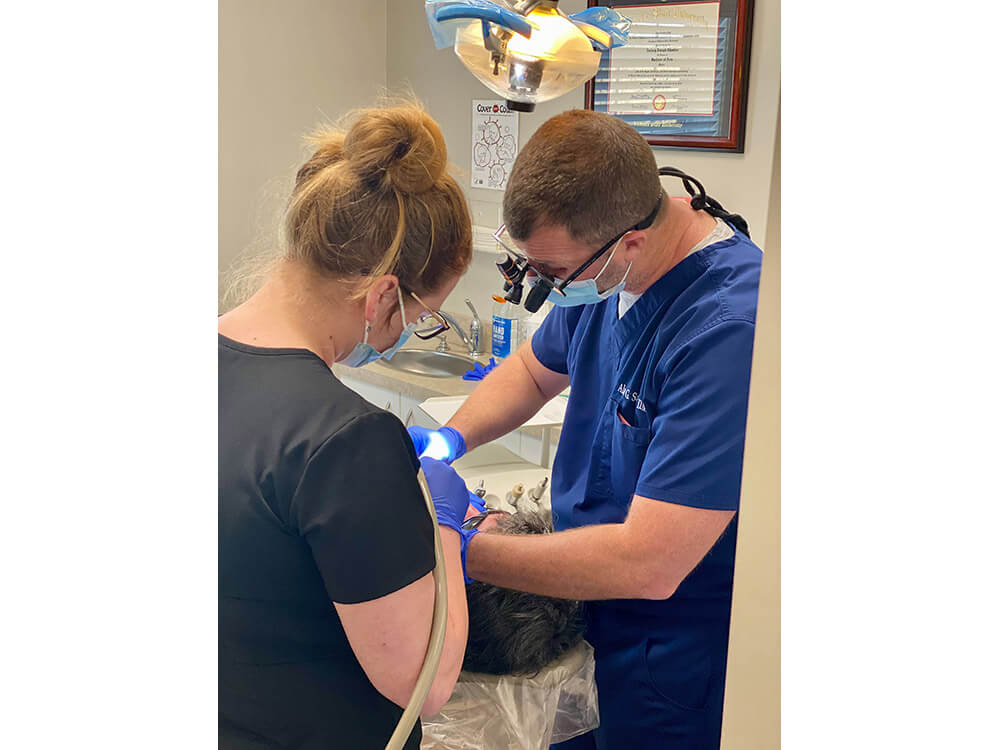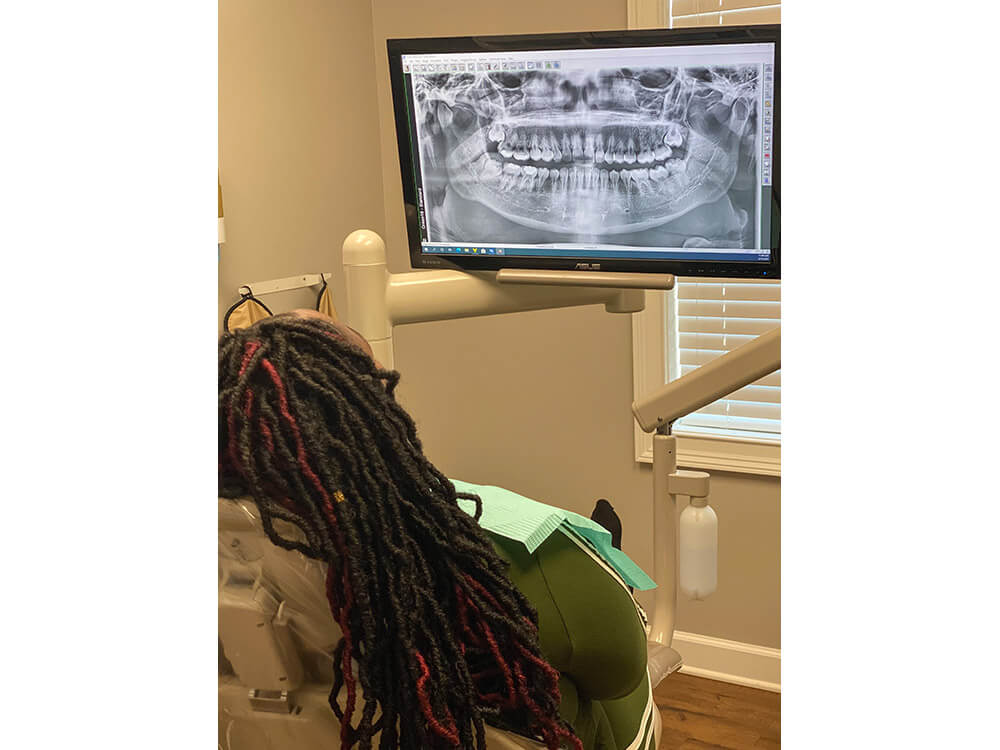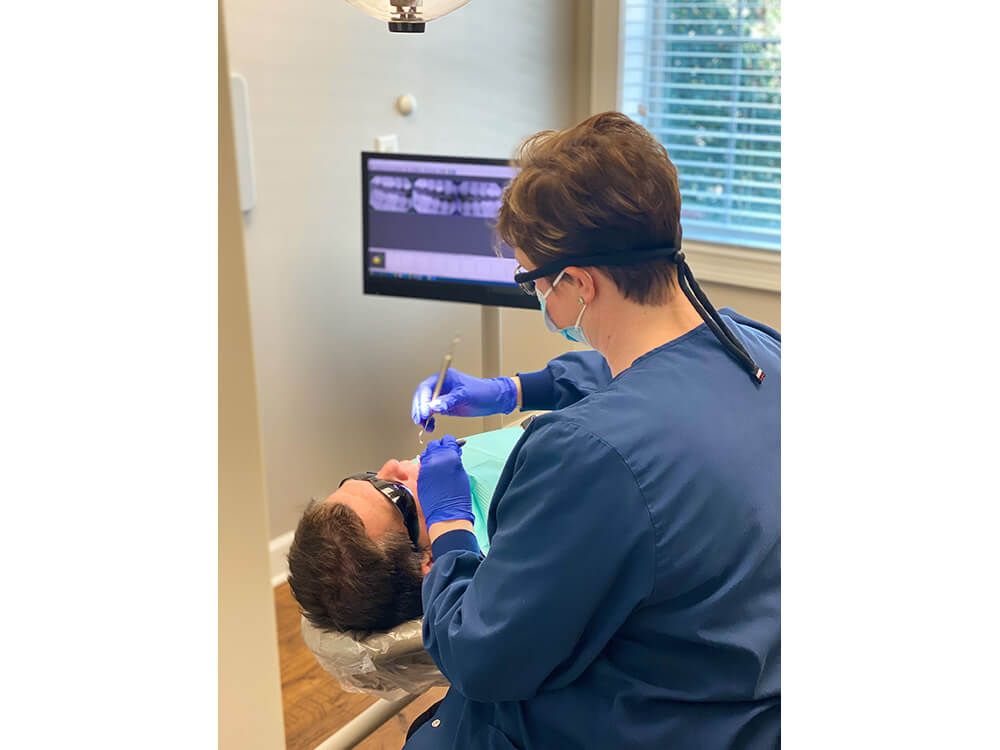 Kayla, Scheduling Coordinator
Team Member since 2019
I have fallen in love with the dentistry field. I enjoy seeing patients leave our office with a happy and healthy smile. My husband, Nathan, and I have 3 beautiful girls, Brylie, Kinley and Natalee. (You can only imagine the amount of sass that is in our house!) Spending time with my family is the most important thing to me. We love to fish, play softball, and travel as often as we can. Our favorite places to visit are St. George Island and Helen, Ga!  I absolutely love being a part of the Thomasville Dental Team!
Kristi, Insurance Coordinator
Team Member since 2014
My love of dentistry began in 2004 when I started as an assistant. After spending a couple of school years as a missionary in Haiti, I came back to work in the dental field in the front office. I started working for Dr. Sanders in 2014 as the Insurance Coordinator, where I help patients get the most out of their dental and sometimes medical insurance. My favorite part of dentistry is seeing a patient's smile after their teeth are fixed. Outside of the office, I love reading, shopping, spending time with extended family, riding the golf cart with my son, Henry, and vacationing in the mountains with my husband, Brandon.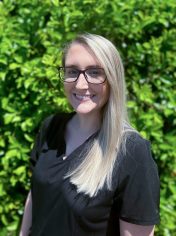 Hannah, New Patient Coordinator
Team Member since 2021
I have worked in the Medical & Behavioral Health field for the past 4 ½ years, but in the last 5 months I have fallen in love with Dentistry. It is so rewarding to see the satisfaction and joy patients feel when their treatment is complete! I am getting married to my fiancé, Gavin, at the beginning of next year. We have two dogs. Riley is our Golden Retriever and Riggs is our Weimaraner. They both keep us on our toes! In my free time if I am not wedding planning, I am either reading or doing schoolwork. We love to vacation in the Blue Ridge Mountains.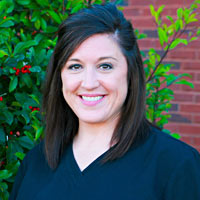 Andrea, Dental Hygienist
Team Member since 2010
I have been in dentistry for the last 8 years after graduating in Dental Hygiene from Darton College. I love meeting and talking to people, so Dental hygiene is a perfect fit for me. I also, enjoy being a part of giving people confidence in their smiles. Spending time with my family and friends is extremely important to me. My husband, Blake, and two boys, Tanner and Greyson, enjoy our farm life and traveling together especially to the beach.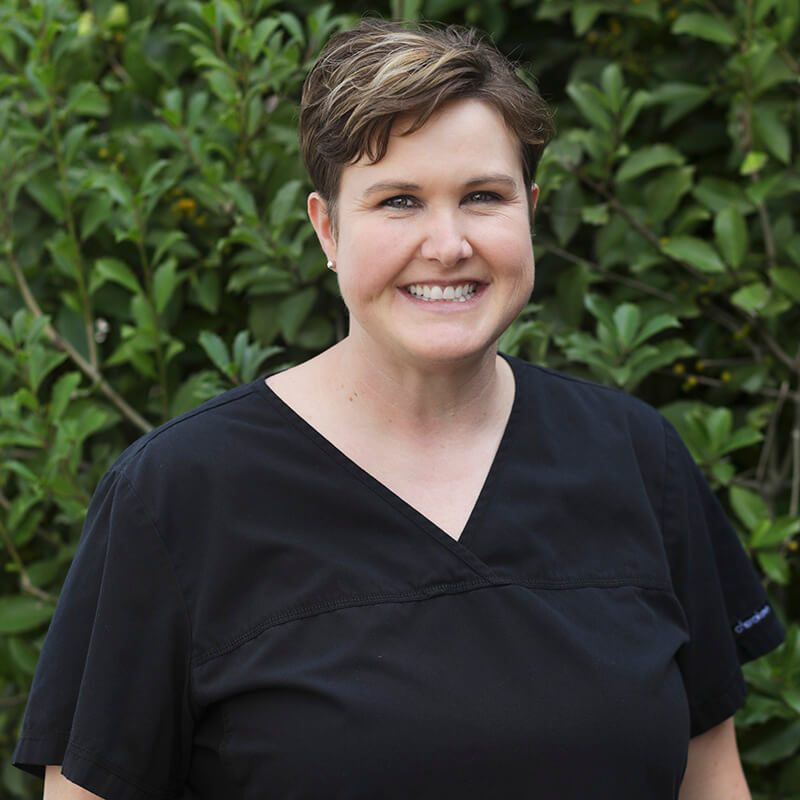 Heather, Dental Hygienist
Team Member since 2011
I began working as a Dental Hygienist in 1999. After school, I quickly realized I loved being a Dental Hygienist for several different reasons. Educating people about how to take care of their teeth and gums is so important. Seeing positive results at the follow-up visit from what I have taught them makes this job worthwhile. I also love it when a patient's reservations are eased by our office and staff. We try to make the experience personable and fun, which is meaningful to our patients. I have been married to my best friend, Jared, for over 18 years and we have two amazing children, Lily and Gunner. My hobbies include reading, spending time in the great outdoors and traveling.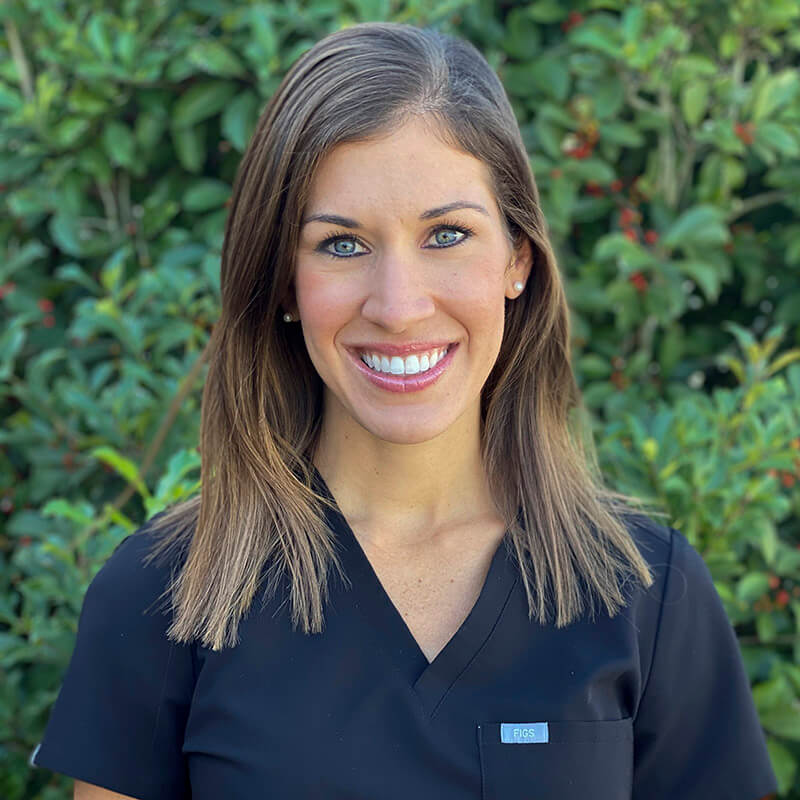 Lauren, Dental Hygienist
Team Member since 2017
I've been a Dental Hygienist for nine years. Dentistry sparked my interest at a young age. As a child, I can remember playing with my dentist Barbie and drawing teeth on pieces of paper pretending they were X-rays. Going to the dentist was always something I looked forward to and I just knew that I wanted to be a dental hygienist when I grew up. I love what I do and enjoy forming relationships with patients while educating them on oral hygiene. In my spare time, I enjoy being outdoors and spending time with family. My husband, Trey, and I have a son, Walt. Together, we enjoy spending time at the lake and and going to the beach.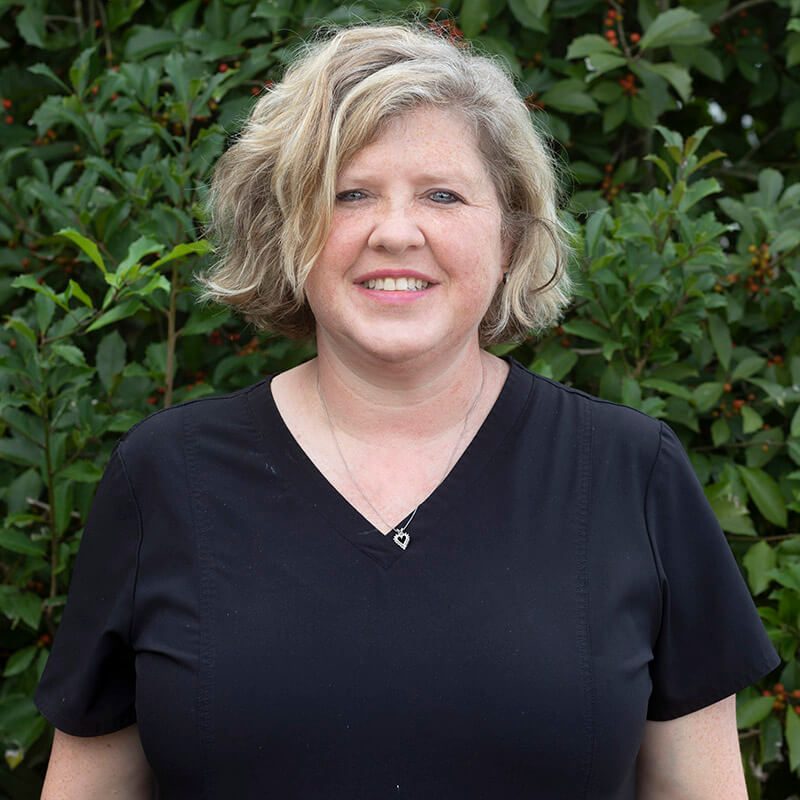 Pam, Dental Hygienist
Team Member since 2016
I love being a hygienist. Making patients feel comfortable and teaching about proper oral hygiene is very important to me. I love having relationships with my patients. I was a dental assistant for 15 years before pursuing a career in hygiene. I have been in dentistry for over 29 years and joined Thomasville Dental Center with Dr. Lewis. I enjoy spending time with my family and friends, especially my wonderful husband, Brandon. I am very active in my church and spend my free time hunting, fishing, and camping. I also love spoiling my fur babies, BB and Pyper.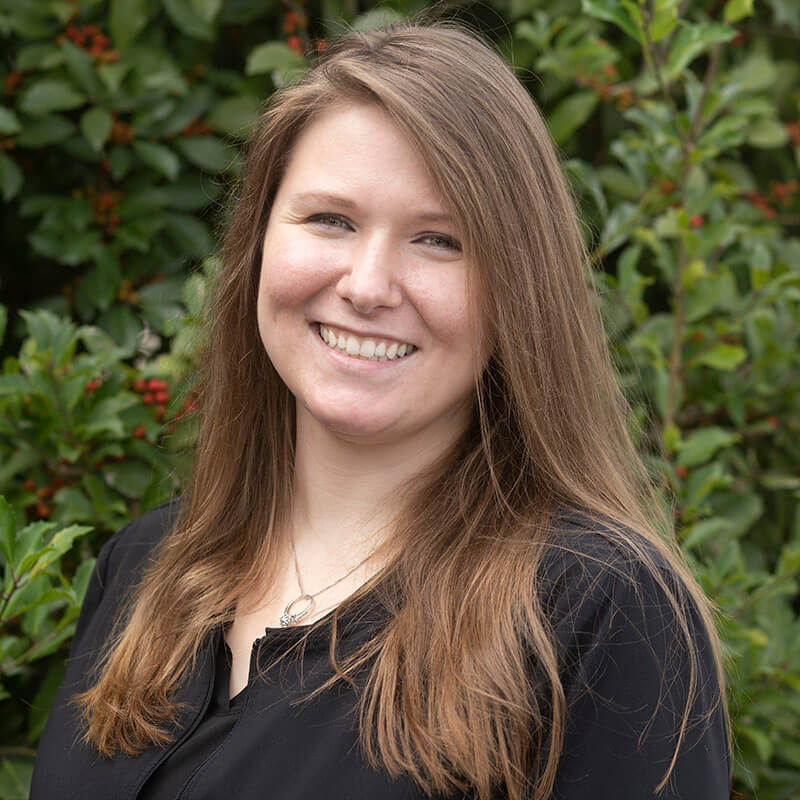 Rose, Lead Dental Assistant
Team Member since 2017
I love working in the dental field because it allows me to contribute to people reclaiming their smiles. I have been in the field of dentistry for over 10 years. I am a graduate of The University of Alaska Anchorage with an Associate of Applied Sciences in Dental Assisting and enjoy all aspects of assisting. I have a ten-year-old son named Theron. We moved to Georgia in recent years from Alaska. Our favorite part of living in Georgia is being able to go to the beach!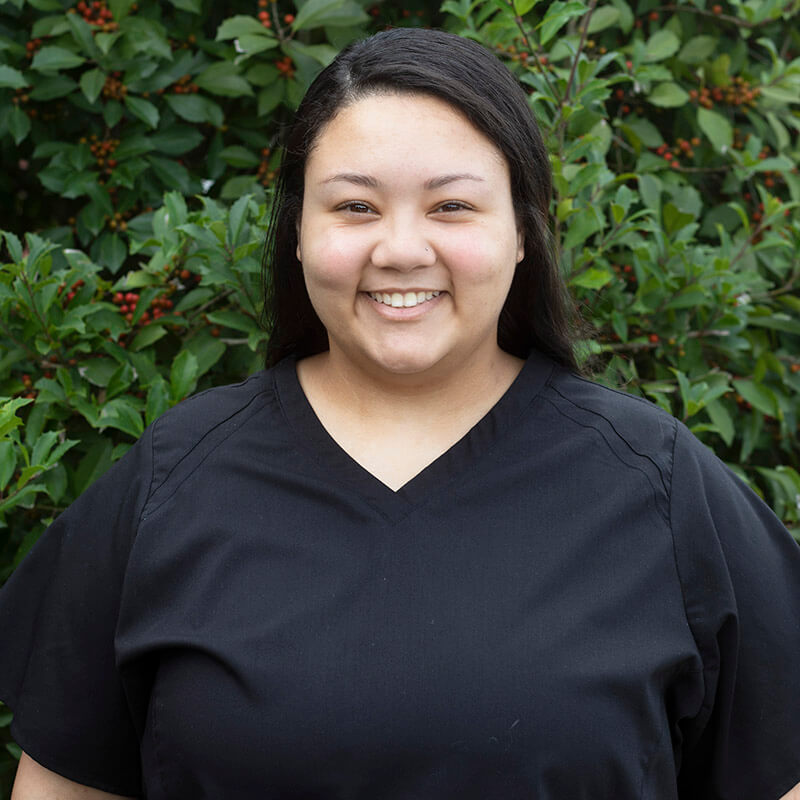 Deana, Dental Assistant
Team Member since 2020
I am new to dentistry, but have fallen in love with the fast-paced, always evolving environment. The best part is helping people enjoy their smiles again. Some of my hobbies include crafting, fishing, and cooking. I enjoy going to the lake with my family and fiancé', Alex. We also like to take vacations where we can try new foods. My favorite vacation spot is our family lake house in Michigan.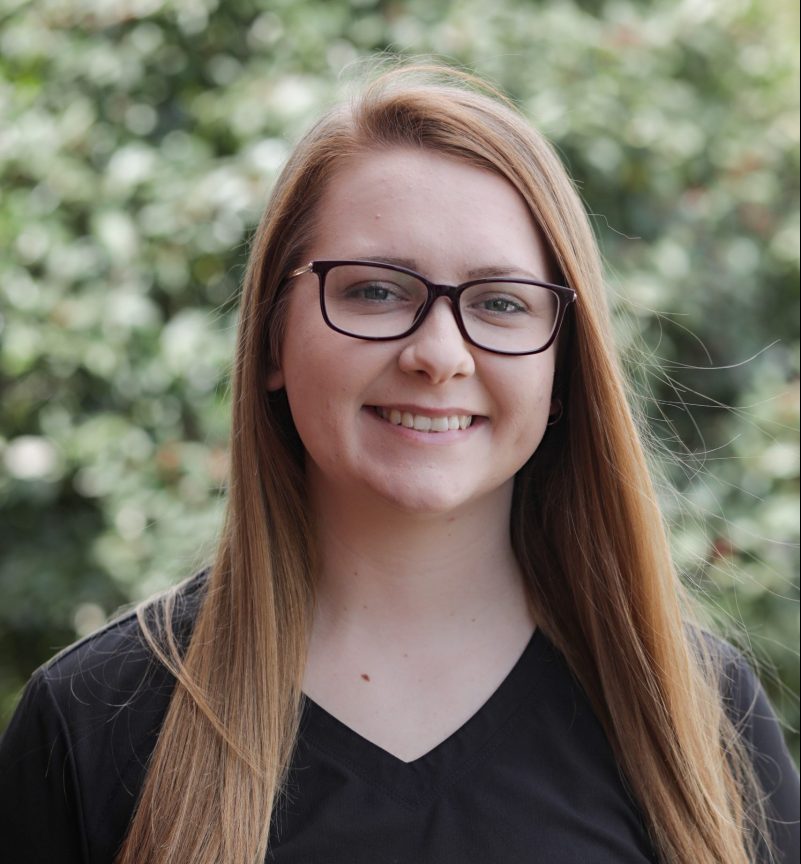 Heidi, Dental Assistant
Team Member since 2021
Thomasville Dental Center is my first career in the dental field. I love seeing patients leave our office with confident smiles. My husband, Channing, and I are expecting our first baby this year. We love to travel together, spend time with our family, play with our 3 fur babies and watch the Georgia Bulldogs!!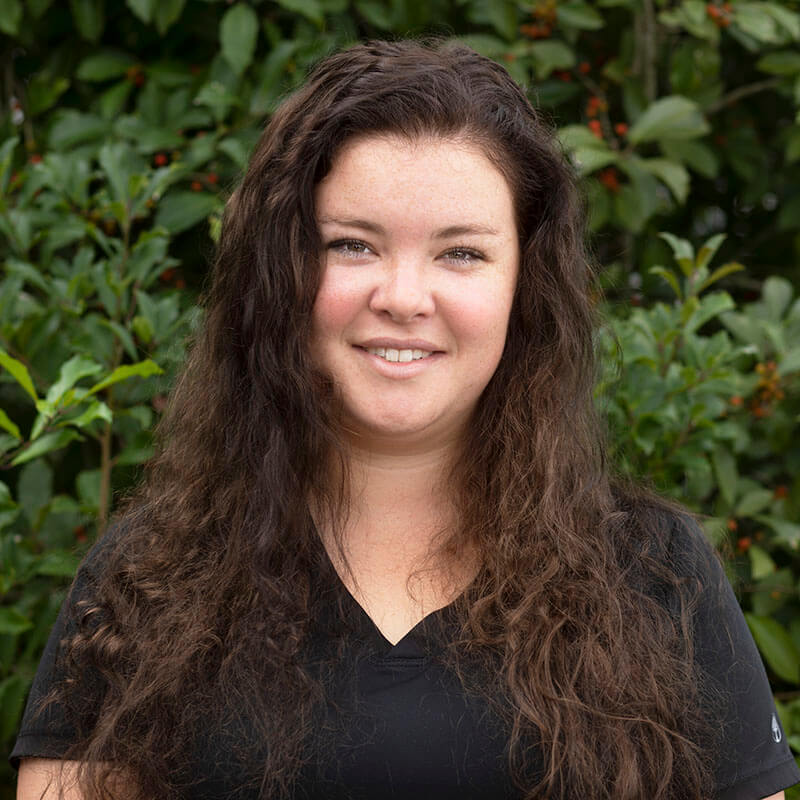 Jena, Dental Assistant
Team Member since 2020
I have been a Dental Assistant since 2015. I graduated from the Palmetto School of Career Development. I love being an assistant because I get to help make a difference in people's lives. I have been married since 2017. We spend time together hunting and running our small ranch. We raise cattle, train horses, and work with our dogs. We like spending time with our family and friends. We often travel to Keaton Beach with our family and friends to spend time on the boat or scalloping.
Angelica, Dental Assistant
Team Member since 2021
I have been in the dentistry field for the last 2 years and have fallen in love with it. I love the interaction with people and the rewarding feeling you get after making someone feel great about their smile. I have a 5-year-old daughter named Kendyll. In my free time I love spending time with her. We love to ride our horses or do anything outside. I love to take trips to the beach!