An Experience You Can Smile About
We Provide Exceptional Dental Care for Every Smile.
Smiles Are Our Specialty
Whether you or a member of your family needs a routine cleaning or comprehensive dental therapy, each member of our team looks forward to serving your dental needs. General and cosmetic dentist Dr. Alan Sanders has completed advanced training in the placement of dental implants, sedation dentistry, and dental surgery to assist his patients with complex oral health needs.
We are always accepting new patients. We invite you to Contact Us to schedule an appointment or to request information about our office. It will be our pleasure to assist you!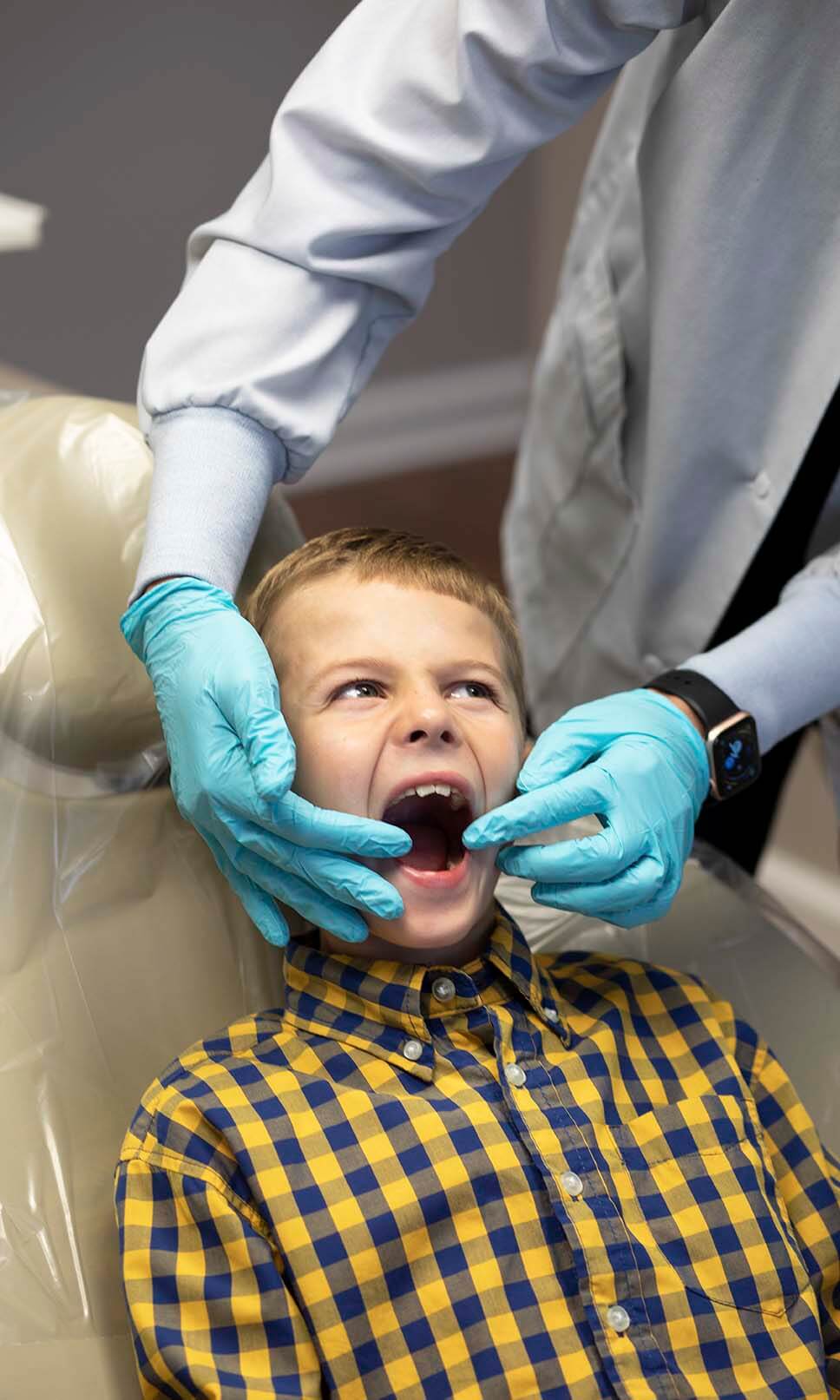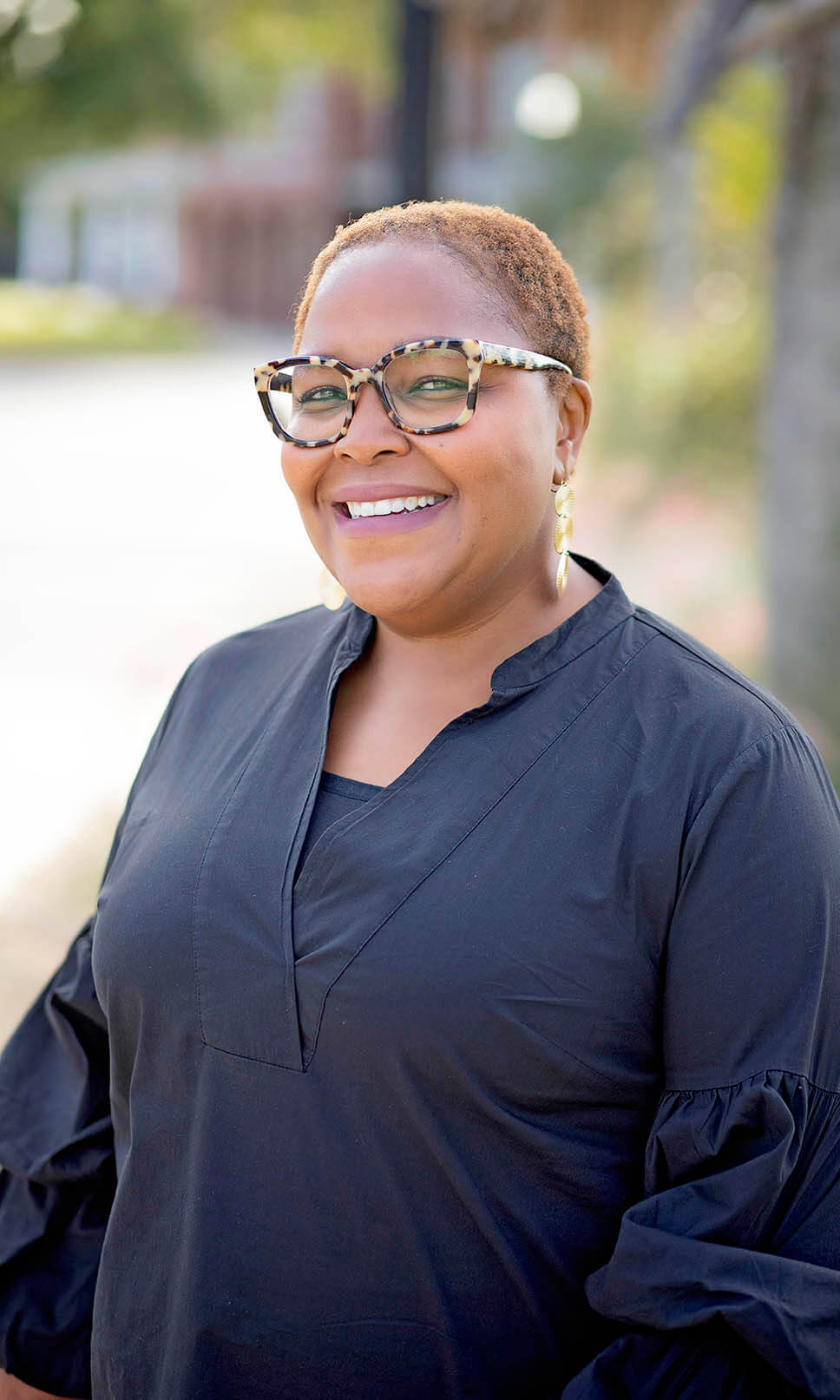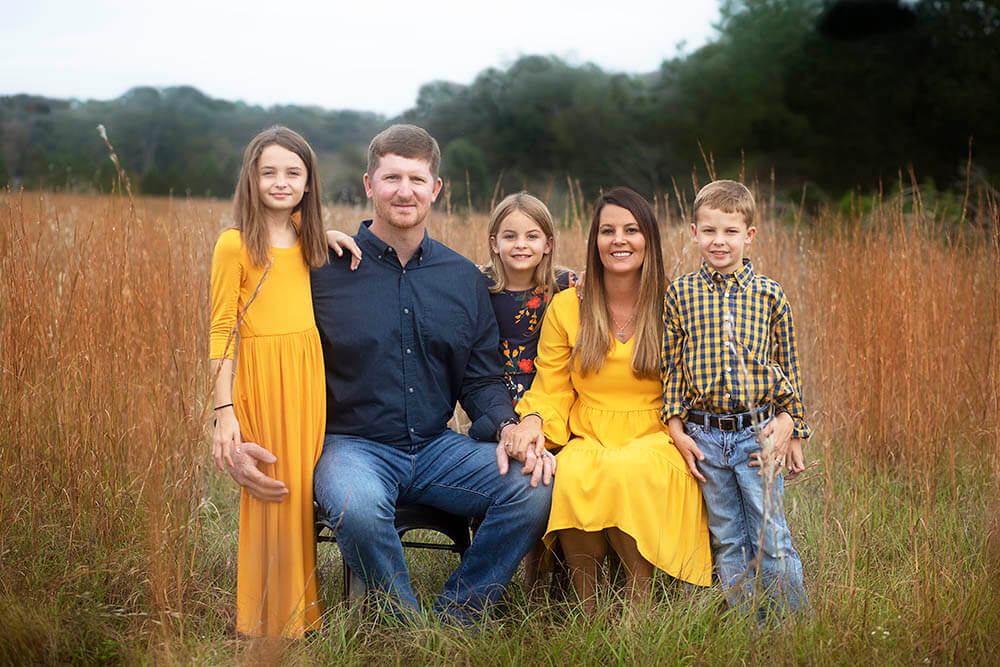 "Thomasville Dental Center made all the difference to me! I started out afraid to smile and now I can smile in confidence."
— Matthew B.
We Provide Family, Cosmetic & Restorative Dentistry Services.
Trust and open communication are important to us. Our goal is to establish a long-term relationship with you to serve all of your dental needs.
Dentistry Today Offers So Many Options to Care for Your Smile!
If you have questions about dental care for yourself or a loved one, please contact us today.